Fountain Frolics presents The Lightning Bugs
The Lightning Bugs.

The Lightning Bugs.

The Lightning Bugs.

The Lightning Bugs.

The Lightning Bugs.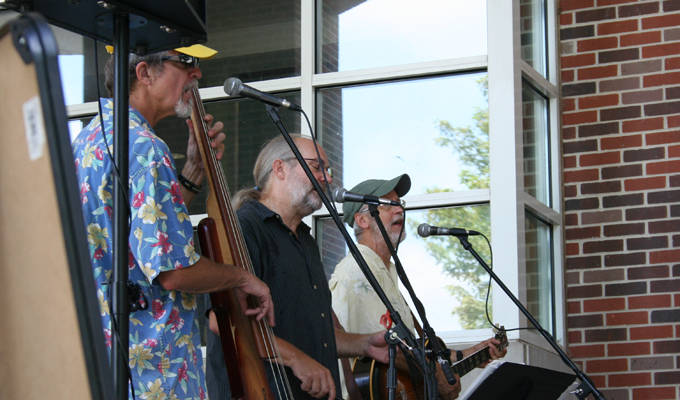 The Lightning Bugs.
Mission Statement
As an essential partner in the educational experience, Student Involvement provides co-curricular opportunities that complete the academic process, foster student development and prepare all students for life beyond the university.
CALL for BRW Party at the UNION-RSO Volunteers
Saturday August 20 is the Big Red Welcome Party at the Union from 9:30 until after midnight where there will be many different events and activities for new and returning students to participate in. As a recognized student organization we are inviting you to participate in this event and set up a booth or a creative station at either 9:30pm or 10:15pm. We have space for about 12 to 14 different stations, so let us know as soon as possible if this is something you are interested in. You are welcome to be as creative as you want and your station should be something that students can interact with such as a game, craft, activity, etc. It will be a great way to promote your organization, meet new people and have a fun night filled with different activities. After your scheduled event time, there will be a DJ on the plaza followed by a pancake feed at midnight.
If you would like more information about this exciting opportunity or have questions about reserving your RSO's station please contact us at Student Involvement, at 472-6797 or email us at involved@unl.edu.
Deadline is Friday, July 29.
Nebraska Repertory Theatre Student Rush Tickets
Nebraska Repertory Theatre Student Rush Tickets: $5. Check 30 minutes prior to curtain. Subject to availability. Thanks to UPC (University Program Council) for making this possible. July 7 - August 7. For the Nebraska Repertory Theatre Performance Calendar of events, click here.
Survey for RSO Leaders and Members
RSO members and officers are encouraged to complete this short survey to help us learn more about the diversity and inclusion practices of RSOs. Responses are anonymous and RSOs can elect to be included on an LGBTQA welcoming list by contacting the LGBTQA Resource Center.
Upcoming Events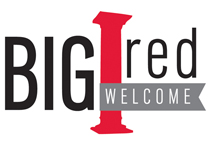 Big Red Welcome 2011
Join us for the Big Red Welcome August 19-21, 2011. Husker Mania at Campus Recreation, Party at the Union at the Nebraska Union and the Big Red Welcome Festival in the Stadium Loop are just a few of the things you will be able to enjoy on these 3 days before classes start! For more information about the Big Red Welcome, click here.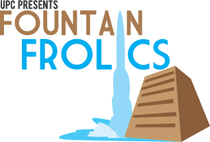 Fountain Frolics 2011
Join us as UPC presents Fountain Frolics a Free Outdoor Concert Series Thursdays, Noon to 1 p.m. from June 2 through July 28, 2011 at the North Entrance of the Nebraska Union.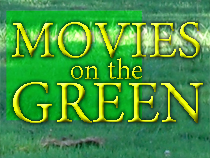 Movies On the Green
The Mary Riepma Ross Media Arts Center and the University Program Council (UPC) will present the annual Jensen's Cinema 16 Collection Movies on the Green series every Thursday from July 14 to August 8 at dusk (approximately 9 p.m.) on the lawn north of Kimball Hall and are free and open to the public. Popcorn and soda are available for purchase. Click Here for more information.
Get Involved